Now Selling Omega Full Access Cabinet Line



More space
More accesories
and a gorgous look!
No Additional Up Charge!
(Call today for more details)
---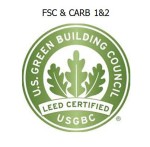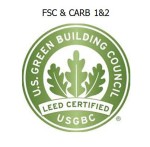 Awesome Design Contracting picks out of a tight group of maunufractures on which products we carry. We stand behind all our products with respect to their qualitly, warranty and how well they treat our customers. All the products we carry are either certified or approved and meet all environmental and health regulations. We also try to have as many American-Made Products as we can. There will not be a product we install in your home or business that is not 100% approved- by us as well!
---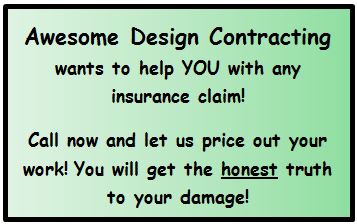 ---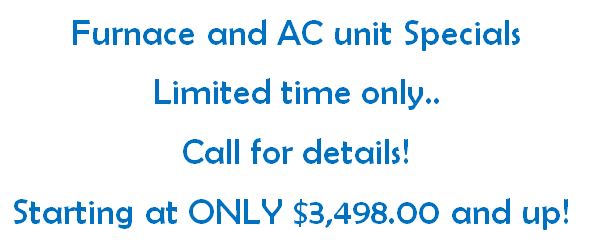 ---
Awesome Design Contracting has been specializing in custom bathrooms & handicapped bathrooms for over 10 years. With every bathroom remodel,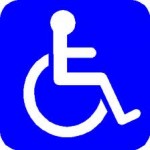 Awesome Design brings the same high level craftmanship and attention to detail for every customer's home improvement needs.
Those who are faced with mobility challenges require special products and construction that will allow easy access to showers, tubs, vanities, toilets and the bathroom entrance itself. Awesome Design is educated on code requirements and has the expericence to property design ADA accessible Handicap bathrooms.
---
Certified Mold Inspector
---
Commercial and Residential Jetting
Power Jetting for main sewer and grease traps.
Don't replace a pipe before having it Jetted. You might just have a clogged pipe.
Safest way to clean, unclog or unfreeze a pipe!
---
Property Management for Residential and Commercial Property.
Awesome Design Contracting has all the credentials to make sure your property will be running correct. Preventive maintenance and work inspections are a high priority to perform timely repairs and protect long term savings. Since we are located in the center of Northwest Suburbs, this allows us to be very attentive to our customers. Please give us a call if interested.
---
We are now selling Dynasty/Omega and Kemper/Echo at WHOLESALE PRICE! You will not find these great quality cabinets at the big box stores. Call to find out more! We have a showroom to pick out your colors, style, and design right now! Our Interior Designer is a Kitchen and Bath Specialist that will make sure you receive everything you could wish for. Wholesale Cabinets in this quality is unheard of! Call now! Limited time only. Dont forget about your vanities for your Bathroom Remodel!
---
Need a Plumber?? Check out our new website introducing Awesome Plumbing! Just click the logo below!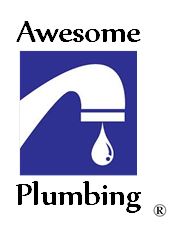 ---
---
Check out our Specials!!